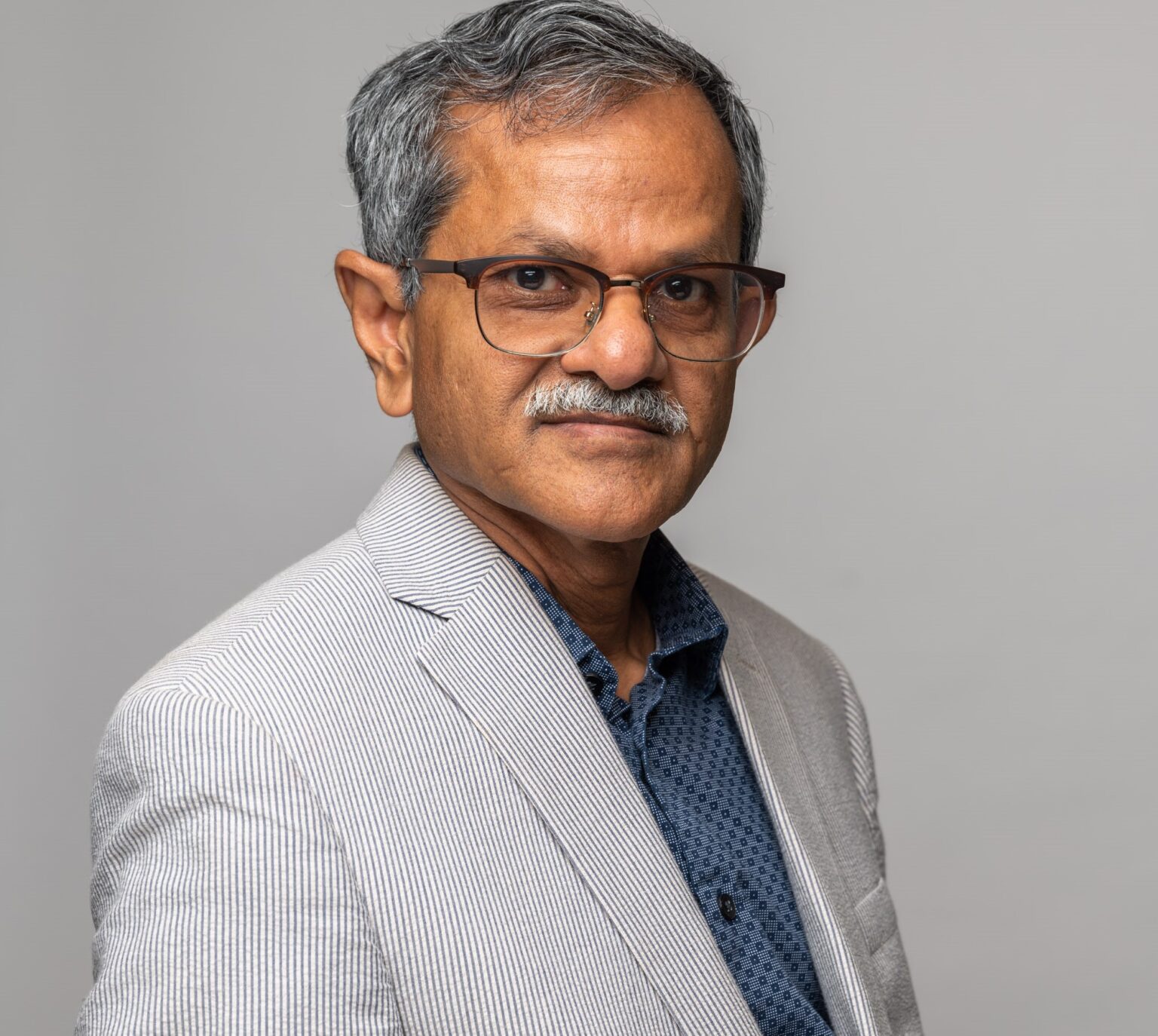 I specialize in Healthcare IT, specifically EHR companies, a niche segment. I know the market inside out. I know what works, what doesn't. I know about current trends. I know the changing landscape.

I specialize in working with small business owners. This means I think more broadly – more ideas, smaller tests.
New York native, kinda; actually born in India / Jock / Engineer – uses engineering to all things I do / Whirlpool / Realized I don't like big companies / VP Sales & Marketing for three small companies / Started a dot-com, raised $1 Million, lost my shirt and savings / More than two decades of working with small companies, including my own with 50 employees / And now here we are, you and I. . .
Chandresh epitomizes professionalism. The combination of his experiences, insights and instincts are evident in day to day activities ranging from planning to execution. The respect Chandresh garners from customers, colleagues and subordinates testifies to the value he brings to our company. Chandresh is a role model and I am privileged to have him as a friend.
Growing up in India; in an intensely competitive world where you're surrounded by extremely smart people. Without realizing, it sowed the seeds of becoming a 'salesperson'.
I finished my Bachelors in Engineering and immigrated to the USA.
My first job at Whirlpool Corporation was a dream job for any fresh graduate. I got to implement new technologies and usher in the era of three dimensional computer-aided-design into the engineering process. Guess what? I even got and Engineering Excellence Award for it. To top it all, I traveled to various Whirlpool divisions on the corporate jet! But, a corporate job was not me; it just wasn't.
I started my own business at the age of 26. I learnt what MBAs don't in classroom.
I started a dot-com, got tremendous exposure to the vulture capital world of New York City!
Since then, in the trenches of small business marketing as again captured my imagination and I've been marketing since…
Lets talk about the change you're wanting to make.
Chandresh has an uncanny ability to manage well, both up and down. He listens well, thinks both independently and laterally, and arrives at pragmatic solutions. His primary focus is always on the 'customer' which enables him to negotiate turf wars.