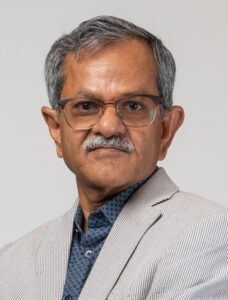 What does EHR merger and acquisition activity mean for providers?
The latest in a series of M&A activity related to EHR companies is AdvancedMD, which is being acquired by Marlin Equity Partners. In other words, ADP is dumping AdvancedMD.
I was surprised when ADP acquired an EHR company and I wrote about it. Before it became AdvancedMD, it was called PracticeOne. What will it be called now?
Read More »